Our Team

We have been working with individuals and businesses in the area since 1999. Our representatives hold various professional designations and are licensed to sell a variety of investment and insurance products. We are dedicated to building a lasting relationship with you by helping to assess your financial goals and managing the implementation of the recommended actions. One of the many benefits of working with us is our ability to provide clear, easily understood explanations of financial products and services. Your personalized plan provides you with the road map to your ultimate financial destination and ongoing reviews help to assure that you remain on-track to reach your short and long term goals.
Our team includes: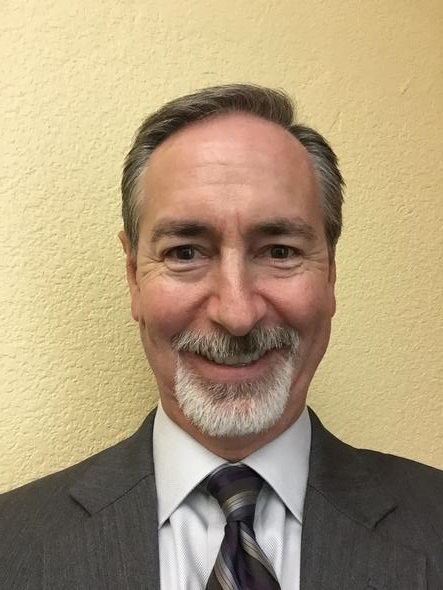 Al Roche, Financial Advisor - Al is a Registered Representative and Investment Advisor Representative and a licensed insurance agent. He obtained his Bachelor of Business Administration degree from Loyola University, New Orleans. His focus is providing comprehensive planning for individuals, couples, families, and small businesses. Al works closely with clients to identify their current financial situation, determine their goals, and develop strategies to help achieve those goals. He provides investment management services and can assist with the implementation of life, health, disability, and long term care insurance. Management of 401(k) or other pension plans and implementation of employee benefits are some of the services Al provides to his business clients. You can expect that each contact with Al will be met with integrity, honesty, and a sincere interest in your well-being. He is dedicated to your financial success.
CA Insurance License # 0C47036
Email Al at: al@midtownfinancial.net
Jim Green - Jim is a business consultant. He obtained his Bachelor of Business Administration degree in Accounting from Eastern Michigan University and his Master of Science in Health Administration

from St. Mary's College in Moraga, CA. Jim has successfully managed many small to medium size businesses and now he is utilizing his extensive operational and financial knowledge and experience in offering consulting services to small and medium sized businesses. Jim's clients include start-up, growing and maturing businesses. Jim works with both for-profit and not-for-profit businesses and offers a wide array of services to help businesses set a course for success.
Email Jim at: jim@midtownfinancial.net